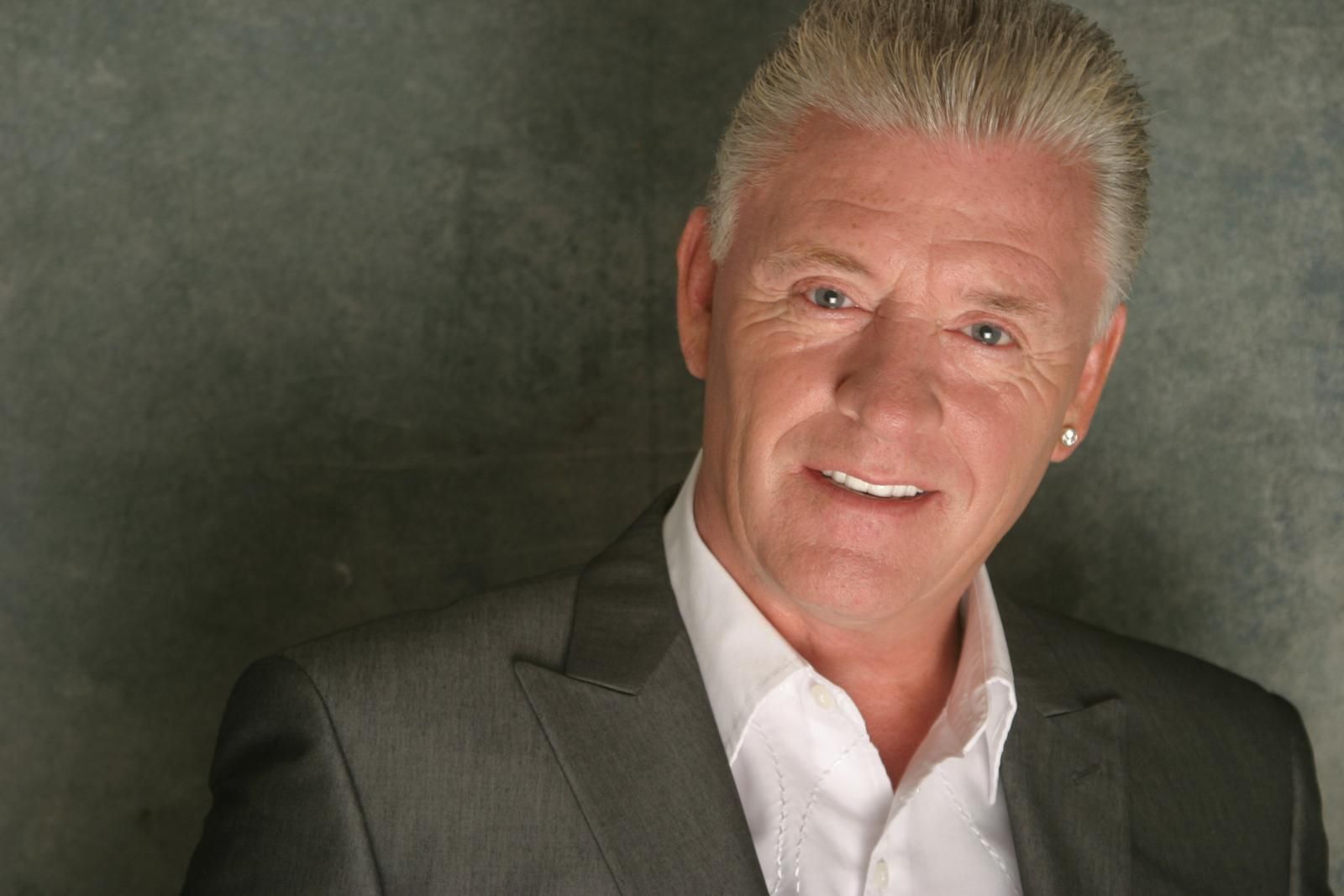 Derek Acorah is a psychic that knew that he was a psychic even as a child. He has clairaudient gifts and proves that when he was visited by his dead grandfather. His grandfather visited him as a child to give a message to his grandmother who was still alive.
His grandmother then told him that she too had paranormal experiences and that she had psychic abilities too that she had never told anyone.
Career
During his life, Derek decided that he wanted to pursue football. He did this in England and Australia and then later he went back to England and became popular as a medium. He also wrote books with his first book being entitled, "The Psychic World of Derek Acorah."'
He later became popular in Liverpool, England because he went on television to show off his successful psychic gifts.
Memberships
Acorah was able to become a member of the International Society for Paranormal Research because he took a psychic test that showed him to be a true psychic. He also was featured in a documentary in 1999 called, "ISPR Investigates Ghosts of England and ISPR Investigates Ghosts of Belgrave Hall."
Derek also was known to be asked on different shows and even had a self-titled show called "Predictions with Derek Acorah."
Ghost Experiences
One of the things that Derek was most known for was his experiences with ghosts and the spirit world. As a medium, he was able to communicate with the dead. He also had a friend, Sam, who had died and was 1500 years old. He formed a strong bond with this ghost, and they became powerful in their energies together.
Sharing The Energies
Derek was known to have great experiences with many people because he would share his visions and his thoughts on things that the psychic world loved. At the same time though, he would also mess up when he suggested things sometimes and he would be put down and ridiculed as someone that was fake because of this.
Since there are so many people that make it their life destiny to find out if the psychic situations are a scam, there were many people that would follow Derek around and would record him every single time he messed up. Of course, Derek, like any real psychic, knew that he couldn't be accurate 100% of the time. No matter how much he failed, he would continue in his line of psychic gifts.