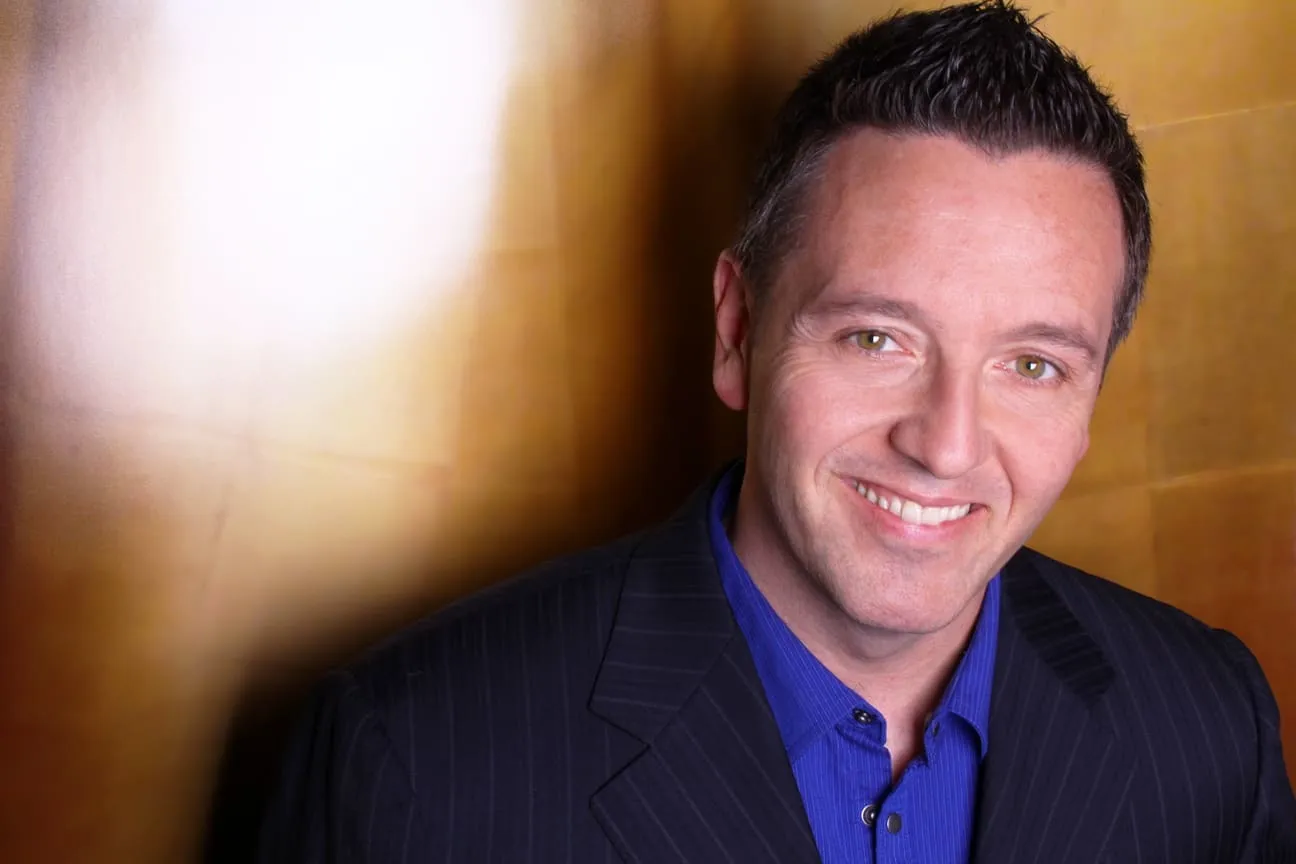 John Edward is a psychic medium. He is someone that has brought a change to the psychic world. He is known for being an author, a speaker and he has helped many people with his abilities to be able to predict things that will happen in the future. He also is able to talk to spirits that have crossed over to the other side.
John Edward is known to be a psychic that is kind, compassionate and easy to talk to. He has loyal followers and is known because of his television show that is called, "Crossing Over." This show was first a worldwide show and it showed how a psychic medium works and what they do in order to reach into the spiritual world.
John Edward had a show that ran for 3 seasons called, "Cross Country," and it was on the WE channel.
Psychic Medium and Author
John Edward is one of the most known psychic mediums and is an acclaimed author. He has written a New York Times Best Sellers called, "One Last Time, Crossing Over: The Stories Behind the Stories," and "What if God Were the Sun," "After Life: Answers from the Other Side," "Practical Praying: Using the Rosary to Enhance Your Life," "Final Beginnings," "Infinite Quest," and "Fallen Masters."
Digital Network
John Edward started a digital network in 2011 where he could send content internationally. He created an online community that allowed the members to be able to look at the different series that John Edward had such as, "Evolve with John Edward."
This network would feature different things on it such as interviews with famous people, metaphysical lifestyle information and "Evolve with John Edwards," with 16 different seasons.
Touring the World
John Edward did many tours throughout the world and on Sirius Radio. He would appear on shows such as:
Phil.
Oprah.
Kardashian programs.
Oz.
Larry King Life.
The View.
Ellen.
Today Show.
Entertainment Today.
Live with Regis and Kelly.
Early Show.
The Crier Report.
Fox and Friends.
Maury.
Jimmy Kimmel Live.
Dateline.
ABC's 20/20.
Life Afterlife.
NBC's Will & Grace.
He has visited places such as the UK, Ireland, Canada, Australia, and USA and has been a guest on different television programs and radio shows.
Articles
John Edward has been in many different articles in magazines such as:
New York Times.
The Los Angeles Times.
The Washington Post.
Newsday.
Entertainment Weekly.
The Sydney Morning Herald.
The Associated Press.
He was also seen as the People Magazine's Most Intriguing People of the year in the magazine in 2002.
Who is John Edward
John Edward was born in Long Island; New York and he was a known psychic even as a child. He was seen as a special boy and his family would see that strange things happened even in his own family history before he was born that helped them to see how special he really was.
He had a normal childhood, but he was able to pick up his psychic abilities easily because his family agreed with the psychic idea. He would have an encounter with a psychic named Lydia Clar which helped him to know his psychic gifts and helped him to want to know more about it.
He would start teaching people about his work as a medium and he would show people that they can bring peace and comfort to those that are hurting over the death or loss of someone that they loved.
John lives in Long Island, New York, even today and is married to his wife, Sandra and live with their two children named Olivia and Justin. They have two dogs as well, Lucky and Sydney.