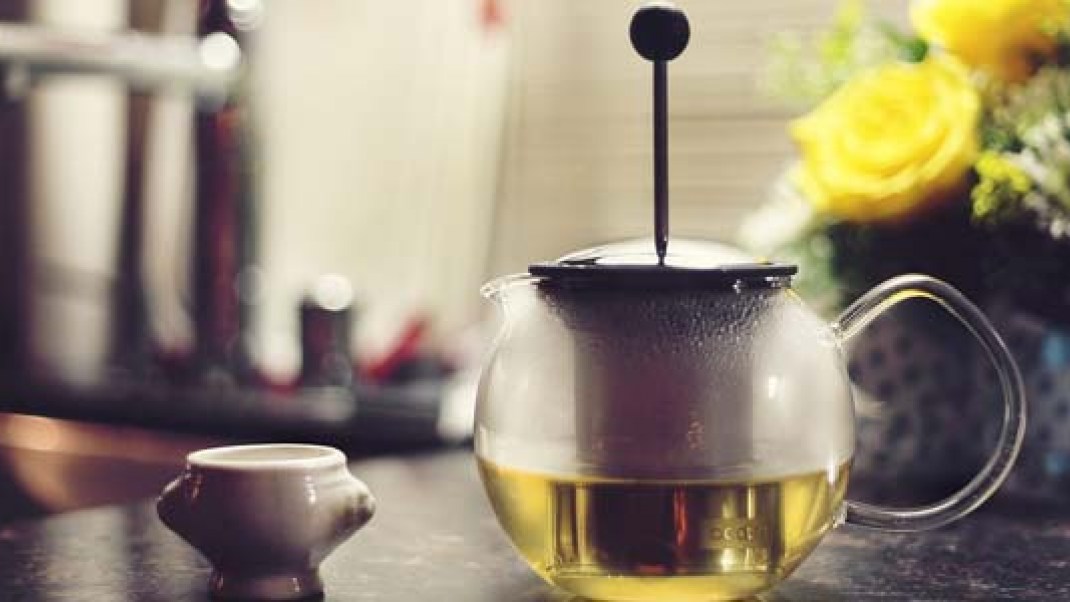 A psychic need a lot of energy to communicate with 'Spirit' – hence diet is very important. Before you get ready for reading by chowing down on your own favorite energy dinner, Psychic Cara already knows what you're thinking and has a warning:
I imagine a huge Yorkshire pudding, slices of succulent beef, various veg and luscious steaming gravy, and a glass of nice red wine is fantastic this time of year. But the problem is, although the connection to the other dimension may not be initially impaired, if you tried to do any meditation afterward it's likely it would be. "Impaired" is an understatement with a dinner like that and it doesn't even include dessert, which Psychic Cara is also down on for psychics. Cara's psychic diet recommendations lean towards more vegetables and less red meat. Her good psychic foods list includes avocado, watercress, steamed or baked fish, berries, tuna, salmon, eggs, seeds, and nuts.
Psychic Cara believes psychic powers come from healthy brains, so her diet content is high on brain foods like fish and nuts.
The brain's ability to make high levels of specific neurotransmitters depends on the amount of certain nutrients circulating in the blood – hence the brain is affected by what we eat. Psychic Cara's diet sounds like standard healthy eating and other psychics agree that a good medium should go with a vegetarian diet or at least a balanced one.